Onde (Waves)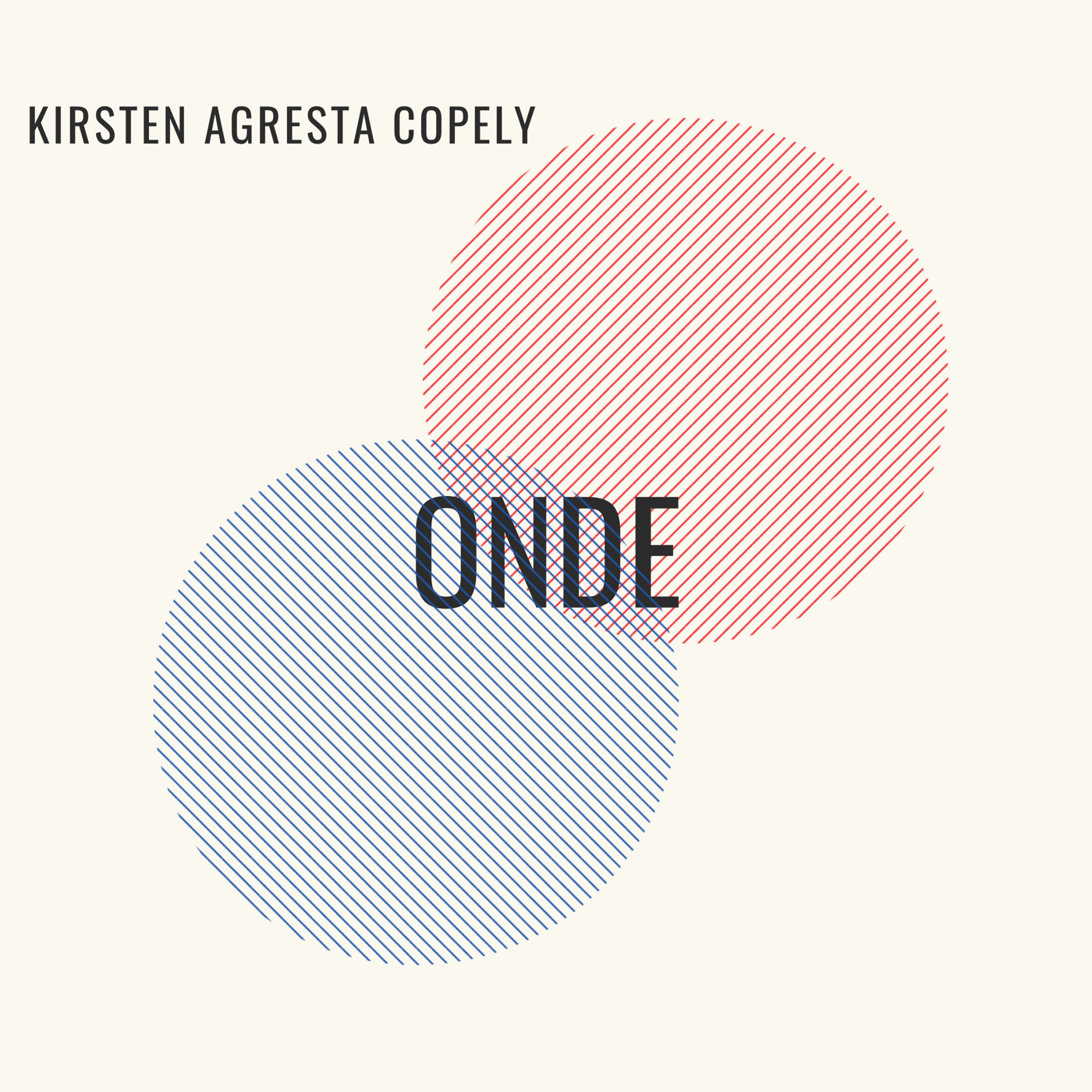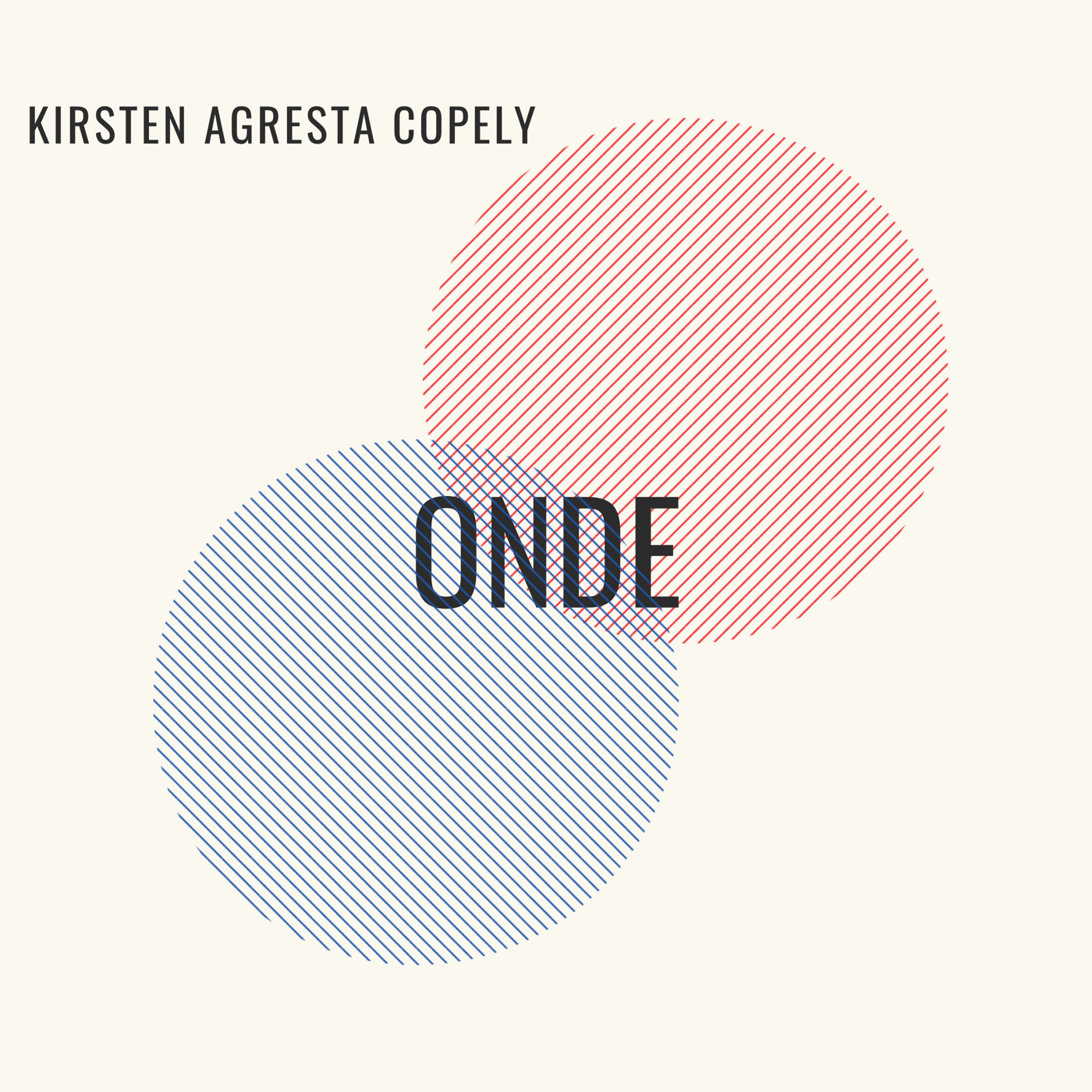 Onde (Waves)
Onde means "wave" in Italian and is inspired by the rippling waters lapping on the shores of Lake Como.
This is an Intermediate Level solo harp piece for Pedal Harp.
#neoclassical #contemporaryclassical
QUOTES:
"Reminds me of waves hitting the rocks near Big Sur - the strong bass notes are when each wave hits the rocks and the treble notes are when the water recedes from the rocks as the water slides back into the ocean. Gorgeous piece and very inspiring." - Amy, harpist
"...just purchased Onde and had a play through: I really, really like it - tasteful, comfortable, spacious. I think I will perform it in church on Sunday."
Elisa N., harpist
"Lovely piece. I will play this during church communion followed by The Little Fountain. I appreciate your arrangements and new compositions."
Gretchen C., harpist
"…this piece sounds a bit French, perhaps with a modern-day flavor of Tournier or Renie. Plus it is a little easier to play than it sounds, which is always a welcome feature for the harpist. Thank you Kirsten.
Mary K., harpist